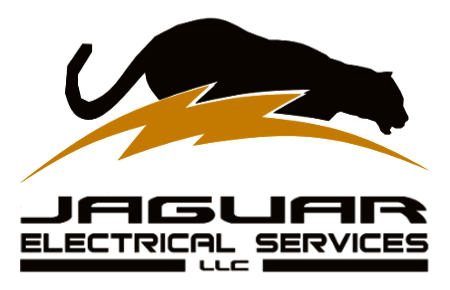 About Us

Jaguar Electrical Services, LLC is a full-service electrical contracting firm. We are conveniently located in the Dayton area of South Brunswick, New Jersey. Our residential division specializes in home standby generators, transfer switches, electrical service upgrades, lighting upgrades and modifications, and troubleshooting electrical problems throughout the home.
Our commercial division specializes in large and small scale installations such as generators, electrical distribution, mechanical equipment, HVAC equipment, production lines, and specialized equipment such as process chillers, WFI systems, and lyophilizers. We can install or upgrade existing services and switchgear, as well as feeders or branch circuit wiring for any specialized need including production machinery and office equipment. We have extensive experience in pharmaceutical environments including clean rooms, laboratories, and other sensitive areas subject to compliance with iso-guidelines and GMP's. We also service lighting issues of any sort including warehouse lighting, landscape lighting, parking lot lighting, and signs.

Among our customers are major manufacturers, office centers, breweries, retail centers, warehouses, and medical facilities. Our service area includes New Brunswick, North Brunswick, South Brunswick, East Brunswick, Woodbridge, Edison, Piscataway, Old Bridge, Franklin Township, Somerset, Hillsboro, Manville, Somerville, Bridgewater, Princeton, Plainsboro, Monroe, Hightstown, East Windsor, West Windsor, Robbinsville, Hamilton, Trenton, and the surrounding areas.